Hot Runner Systems
Make great parts with easy-to use technology

that works as hard as you do.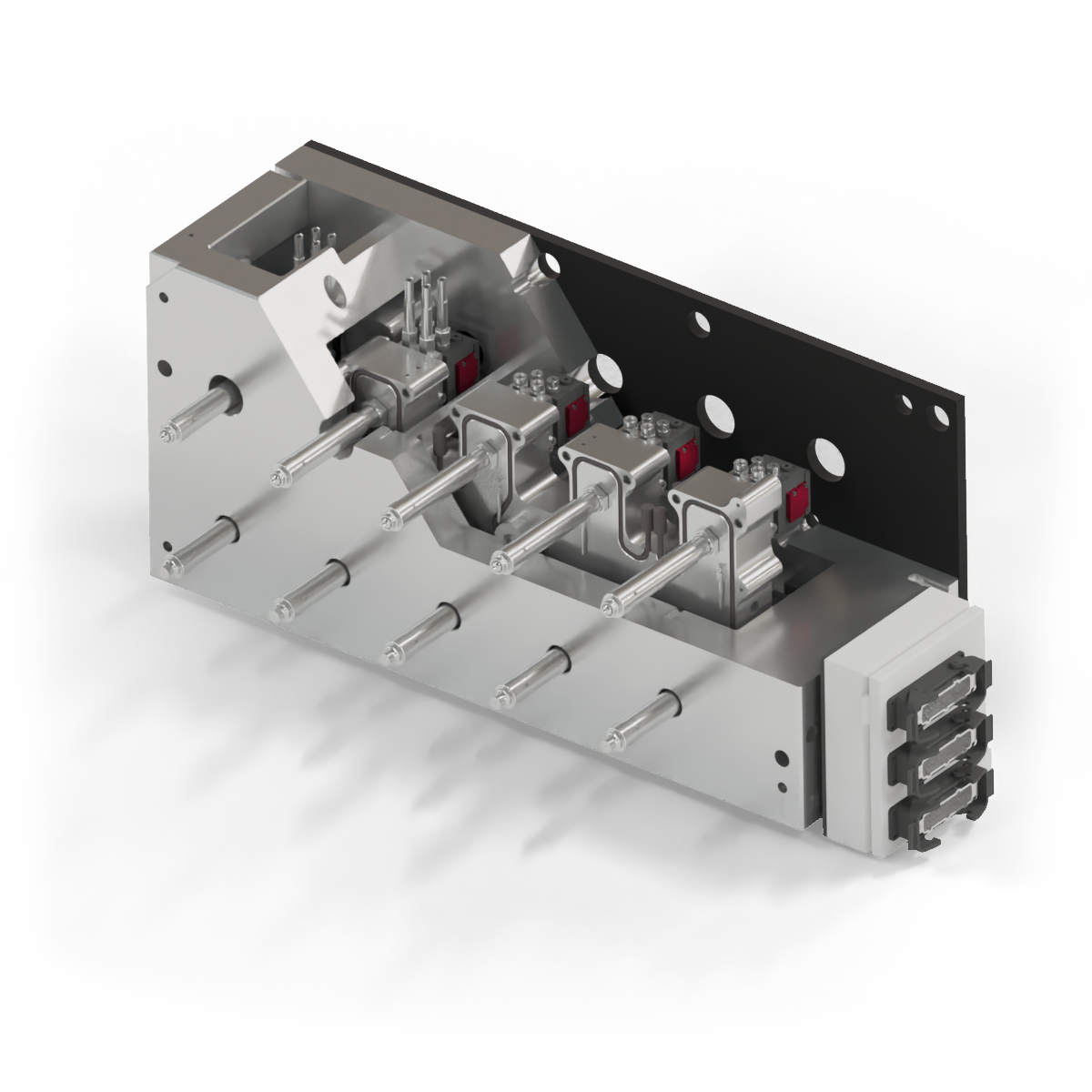 Tailored Solutions
From precision medical instrumentation to automotive bumpers to packaging applications, each custom-configured Synventive Hot Runner System solution is manufactured to your exact specifications.
The result is a system that is simple but robust to make your tool easy to use and long-lasting.
Nozzles
Manifolds
Actuators
Flow Control
Hot Halves
Nozzles and Tip Styles That Meet Your Application Needs
Our engineers will help you determine the best nozzle fit for your application, including the easy-to-maintain XP and the always-precise Heat Pipe option.
Both our Thermal and Valve Gate Systems are configured exactly to your specification and backed by Synventive's world-class engineering team.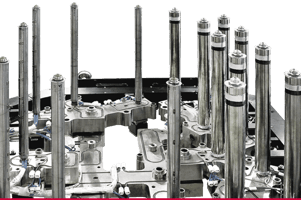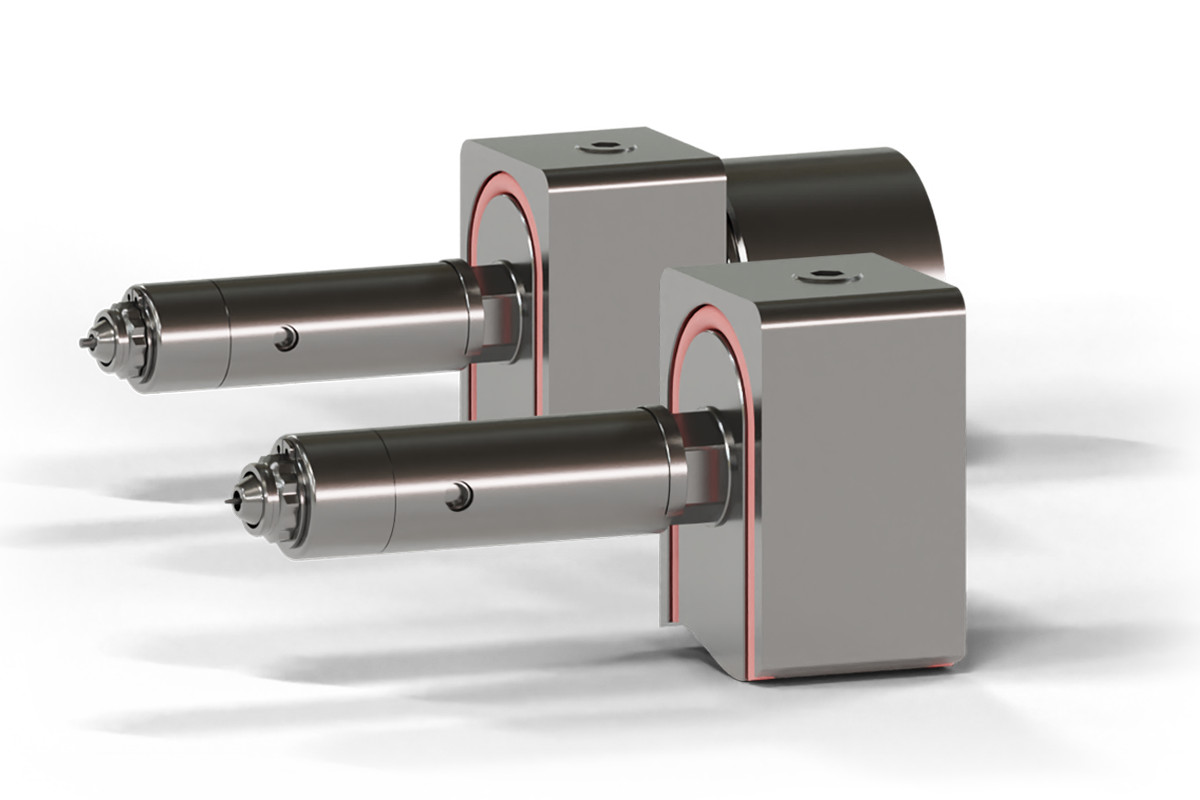 Threaded Nozzles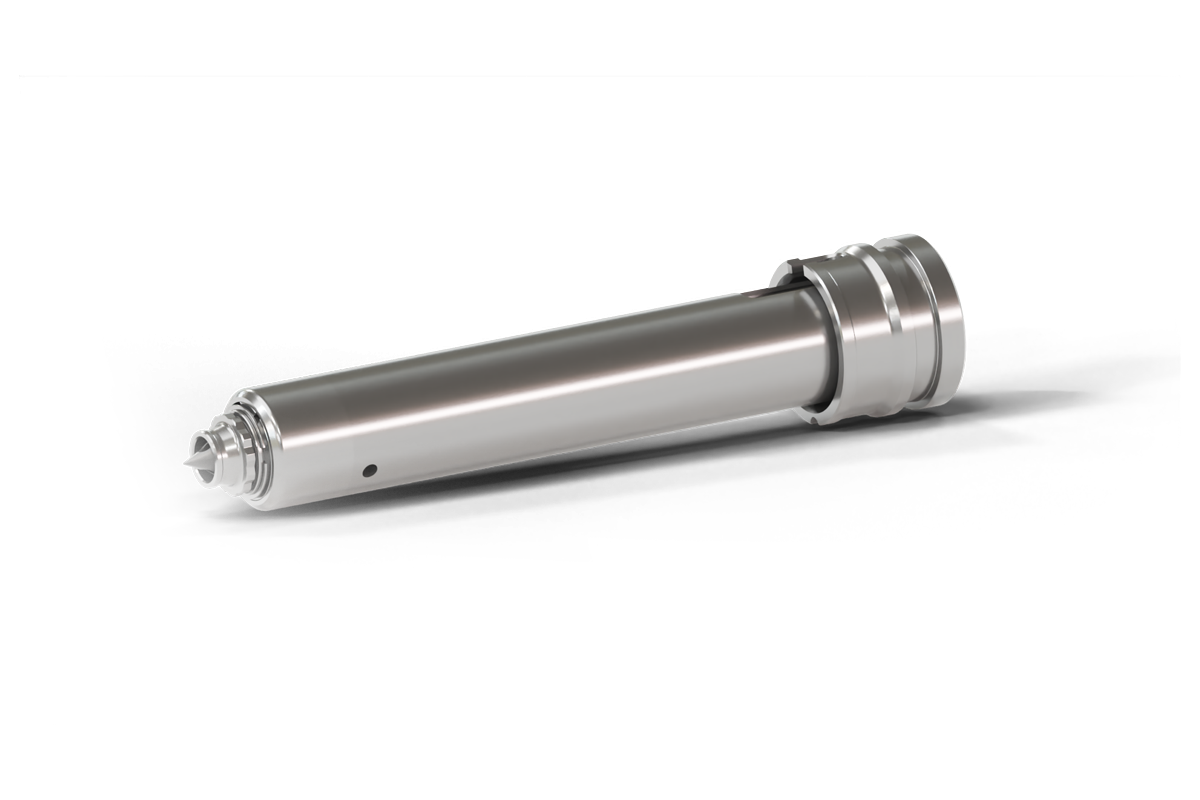 Sliding Nozzles
When your application requires nozzles capable of shorter drop lengths and stack heights, you can easily achieve this without concerns of cantilever deflection.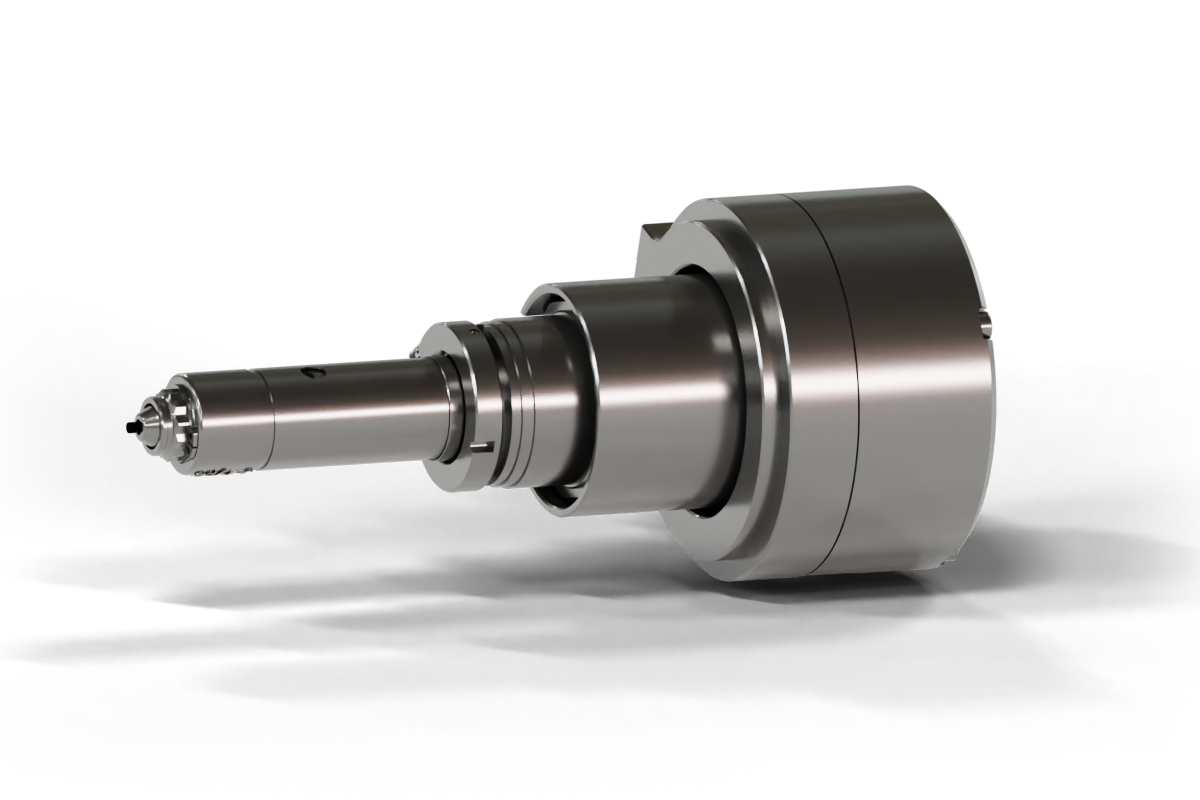 Single Valve Gate Nozzles
For fast cycle applications that need excellent control, your single valve gate options will give you the necessary flow control.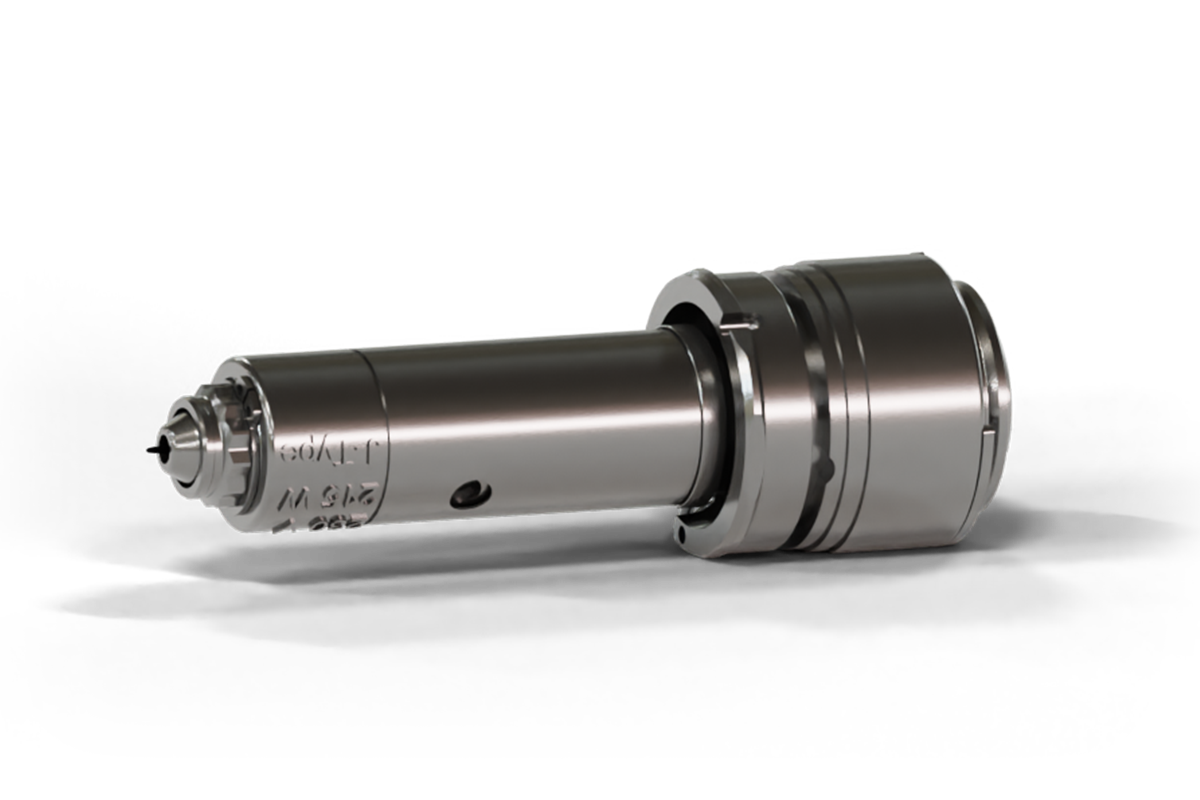 Single Thermal Nozzles
High-quality molding requires precision components in every phase of your plastic melt flow. Synventive single thermal nozzles set your flow off to a perfect start.
Manifolds Built for Consistency
Synventive manifolds come in any custom shape to cover all possible hot runner injection configurations and mold concepts.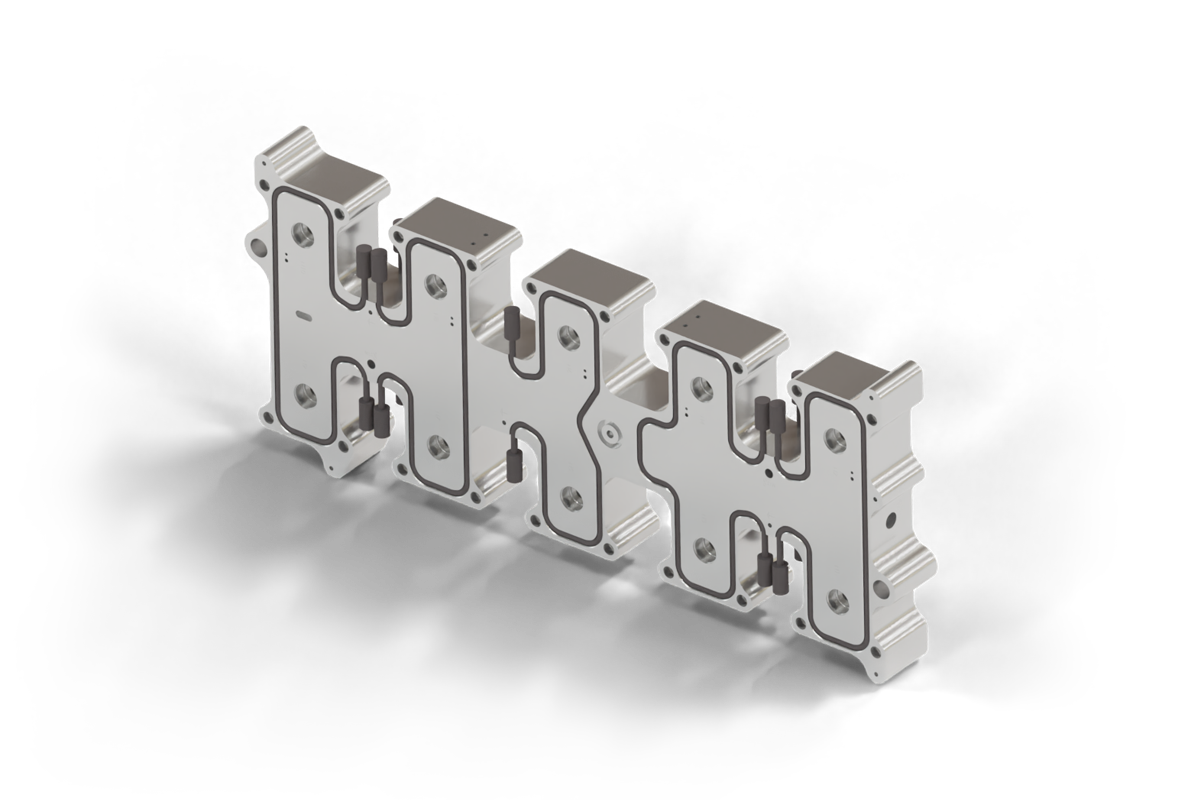 Valve Gate Actuation Solutions That Make Your Job Easier
Hydraulic, electric, and pneumatic actuators all provide the molder a unique benefit. Let us determine which is the best solution to optimize your application process. Synventive helps you plan your molding process before we ever quote your hot runner to guide you to the right actuator and pin control technology for your unique needs. We supply single actuators (hydraulic, pneumatic and electric) and actuator plates (hydraulic and pneumatic).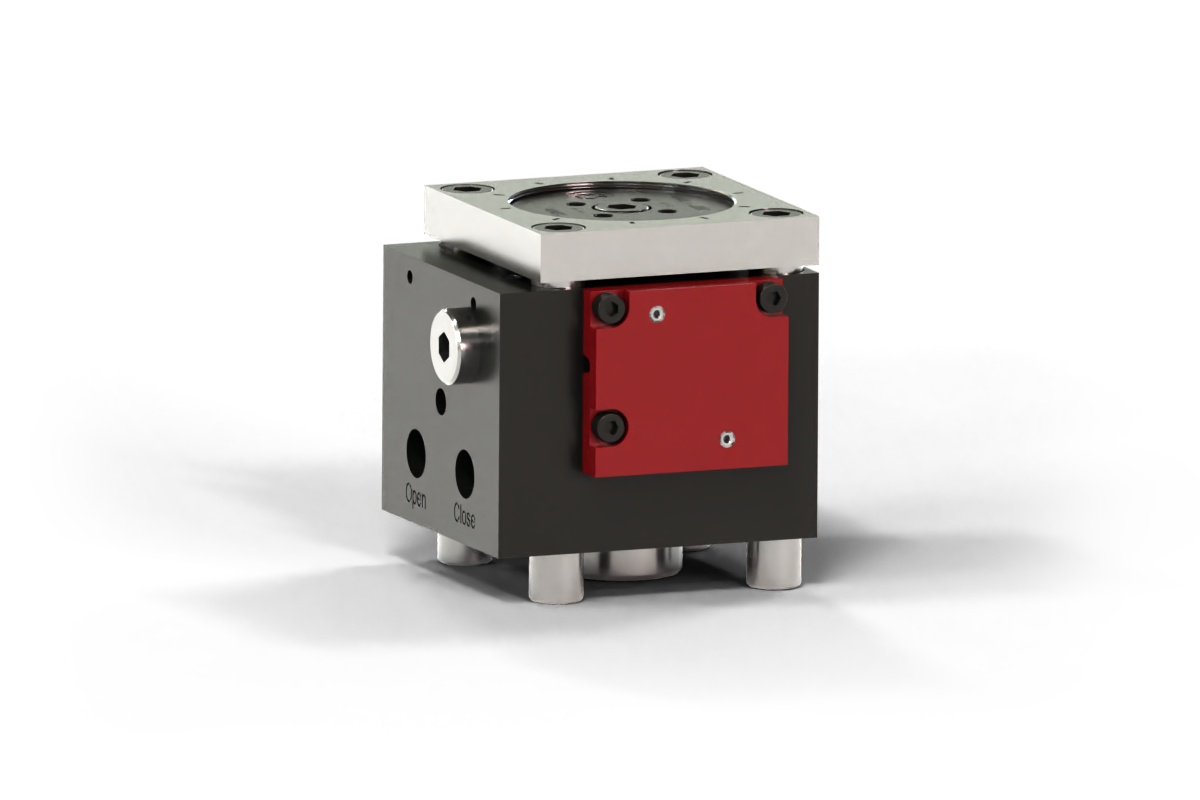 Hydraulic Valve Gate
Provides independent gate control for hydraulic hot runner systems. Hydraulic actuators are capable of generating high clamping forces required for casting larger parts. Ideal in cascade or sequential molding requiring excellent surface quality and dimensional stability.
Pneumatic Valve Gate
Pneumatic actuators are characterized by their fast response. This is particularly important for smaller shot weights where short injection times are required. They are compact and lightweight and are easy to maintain.
Electric Valve Gate
From Easy Monitoring to Full, Closed-Loop Pin Control
VMI remotely monitors your valve pin's opening and closing speed.
The activeGate® technologies for sequential molding are designed to facilitate perfect surface quality, dimensional stability and reproducibility of injection molded parts:
Synflow® controls the opening speed of the valve pin.
Dynamic Feed® provides completely closed loop presssure control.
Learn more about Synventive Flow Control Technology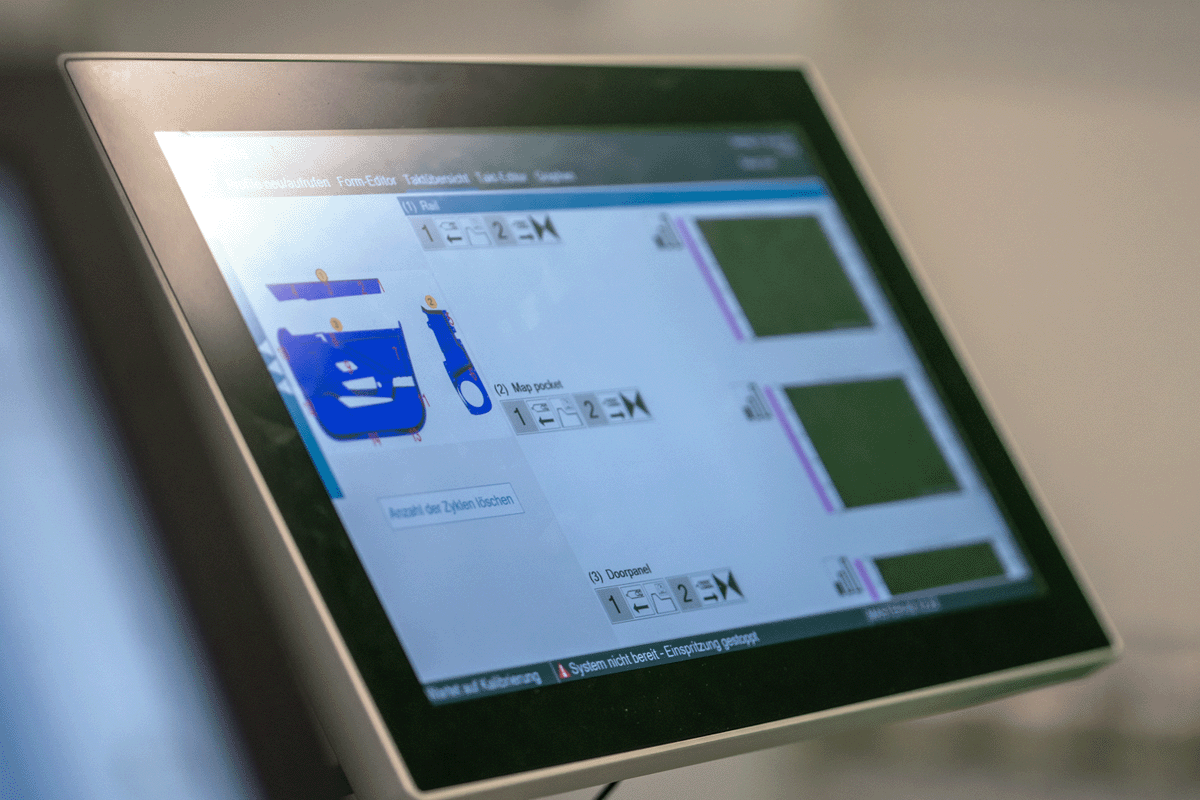 Hot Halves Make Hot Runner Technology Easy
Any molding engineer knows that every component of an injection molding process and system has the potential for significant complexities. Selecting a fully assembled hot half system makes those complicated systems a little simpler. Synventive hot halves come ready to drop in and run, making installation and maintenance streamlined and simple.
Synventive hot runner systems are available pre-wired, pre-plumbed, pre-assembled or as a complete hot-half, all allowing for easy plug 'n play installation.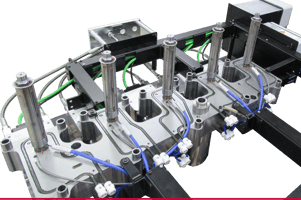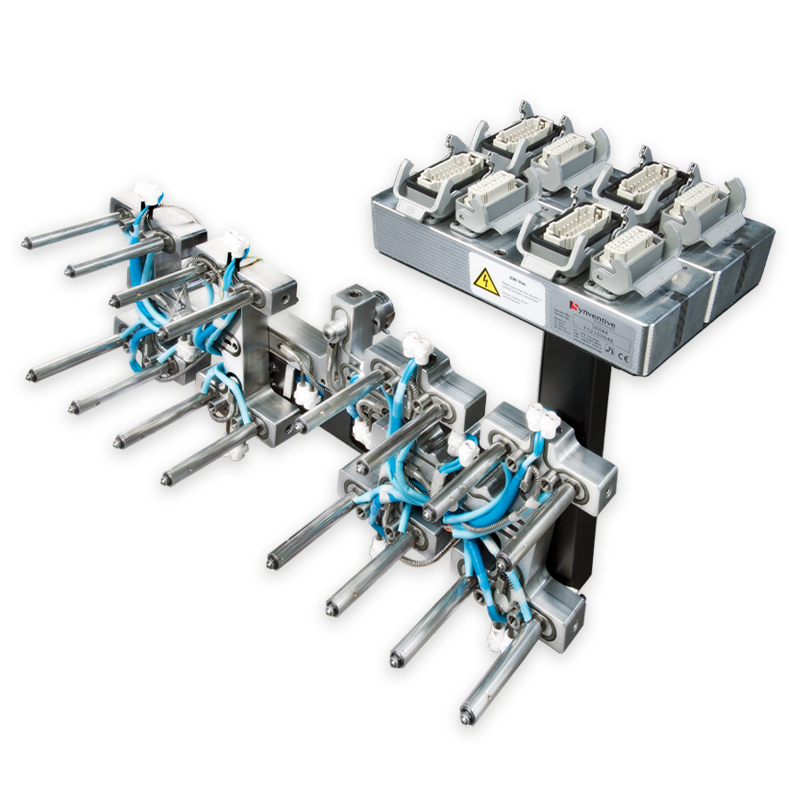 16-Drop Pre-Wired and Pre-Plumbed Hot Runner System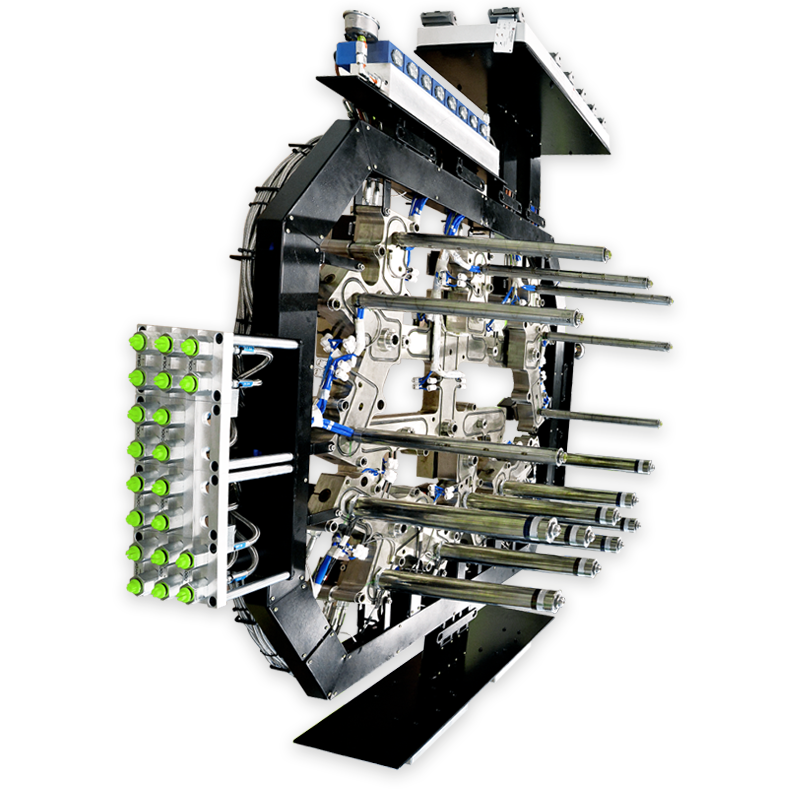 Large Pre-Wired Hot Runner System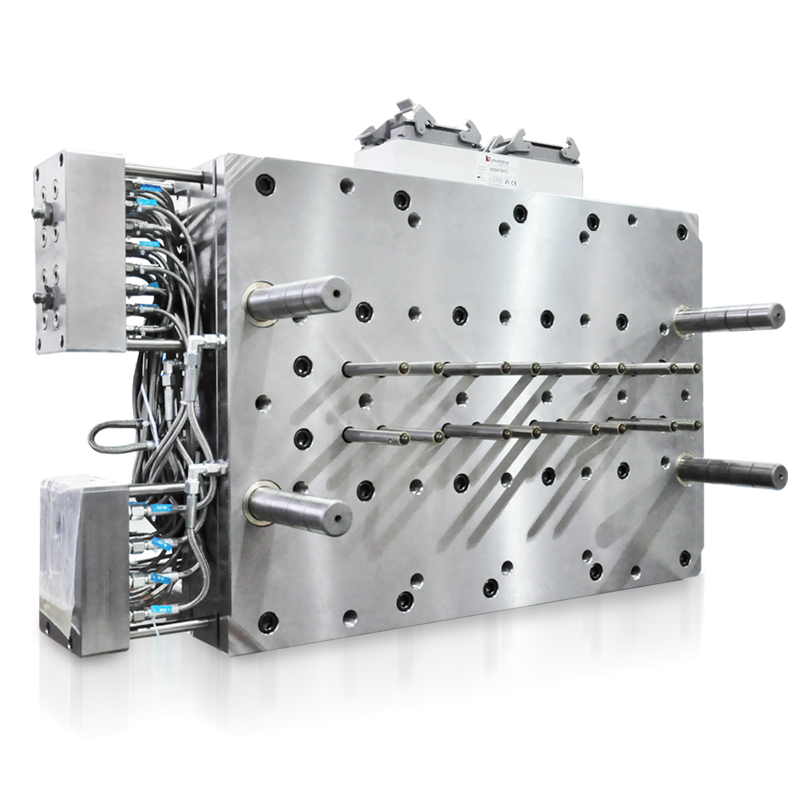 16-drop hot half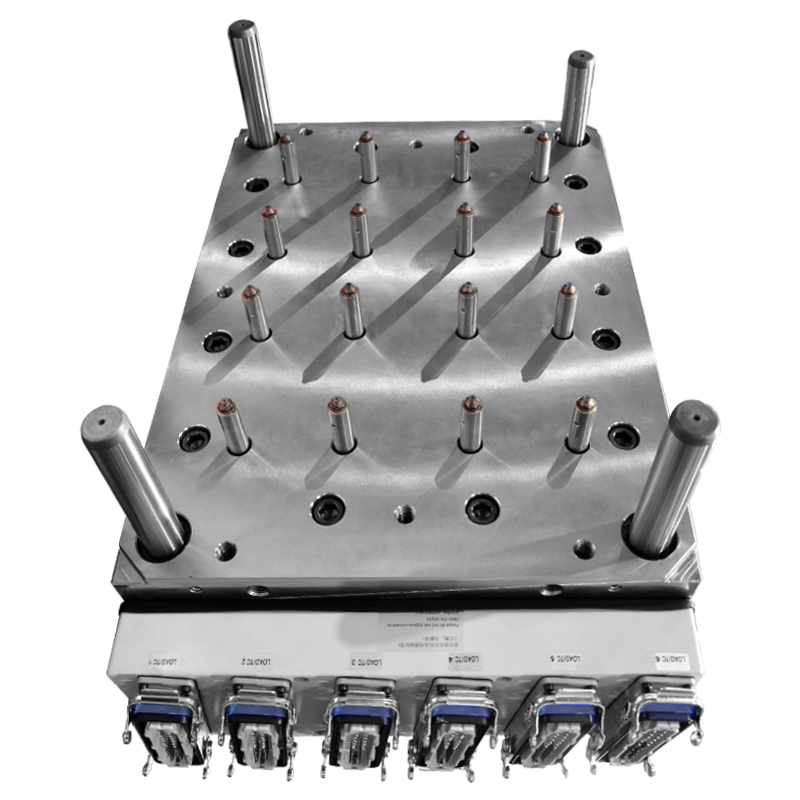 16-drop hot half with actuation plate

The Synventive Difference
Our mission is clear: We partner with our customers today to mold a better tomorrow.
Let us work with you from project inception to mold decommissioning to help you succeed throughout the product life cycle.

Technology doesn't have to mean complexity. We strive for simplicity from our most standard systems through our newest innovation.

Our deep bench of applications, mold flow analysis, engineering, and service experts will stand beside you throughout the life of our product.

As an industry leader in service and support, our customers know that we are there when they need us. Learn why we've built a reputation as the service provider of choice for our customers.

Our systems have decades of experience. We take pride in and stand behind our high-caliber products.
We're There When You Need Us
Our customers know that we want to be more than a supplier, we want to be your partner. Our industry is changing quickly, and we're ready to help you succeed. Hear more of what our customers have to say.
"Lorem ipsum dolor sit amet, consectetur adipiscing elit. Integer interdum quam augue, non pellentesque dolor faucibus vel. Vestibulum efficitur aliquam nunc sit amet placerat. Vivamus vitae dolor id anter."